Soccer Betting: How Much Did the UCL Failure Hurt Celtic?
Now that Celtic have failed mightily once again with the Champions League, manager Ronny Deila is squarely on the hot seat. After last year, when Celtic got sent out of the Champions League twice, he told
Soccer betting
fans, "Judge me after a year." However, if you put those words to use now, he is still a failure. A team that permits three goals from corner set-pieces in two games is a sign that the coaching needs an upgrade. Celtic also let not one but two two-goal advantages get away, which means that game management is a legitimate concern for this team.
Deila, @celticfc: "We looked scared out there, and that is very very disappointing. We underachieved as a team." #UCL pic.twitter.com/T0CcBP3QPz

— Champions League (@ChampionsLeague) August 25, 2015
After Celtic's latest Champions League hopes were dashed in a loss to Malmo,
Deila gamely went before the press and said, "This is my responsibility." However, the manager is just the beginning when it comes to pointing out the guilty parties. Scott Brown, team captain, and his compatriot in the midfield, Nir Britton, let the team down. In the back, Dedryck Boyata and Virgil van Dijk ran a porous ship, allowing Malmo to come in time and time again.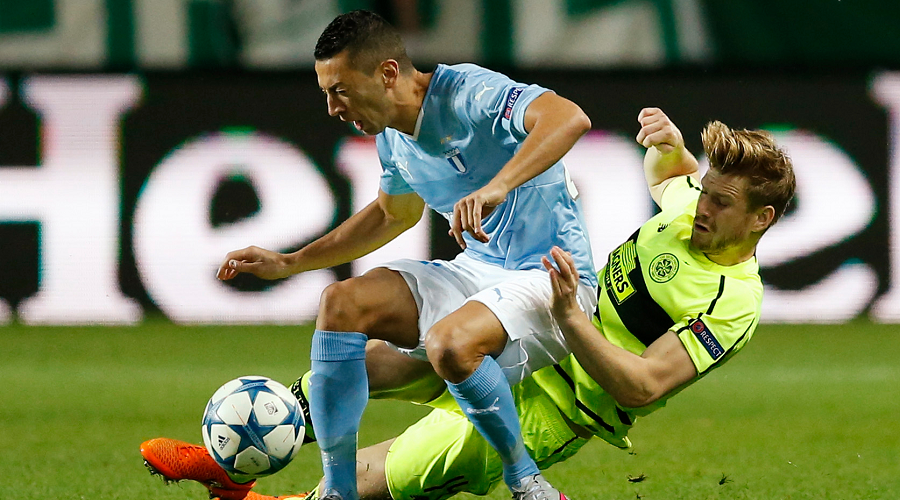 Forwards Stuart Armstrong and Stefan Johansen did not do what they needed to in order to establish an offensive presence against opponents who, frankly, weren't that good. Malmo is Sweden's fifth best team if you look at the Allsvenskan table. Just last weekend, Malmo fell to Hacken, which is Gothenburg's second best team.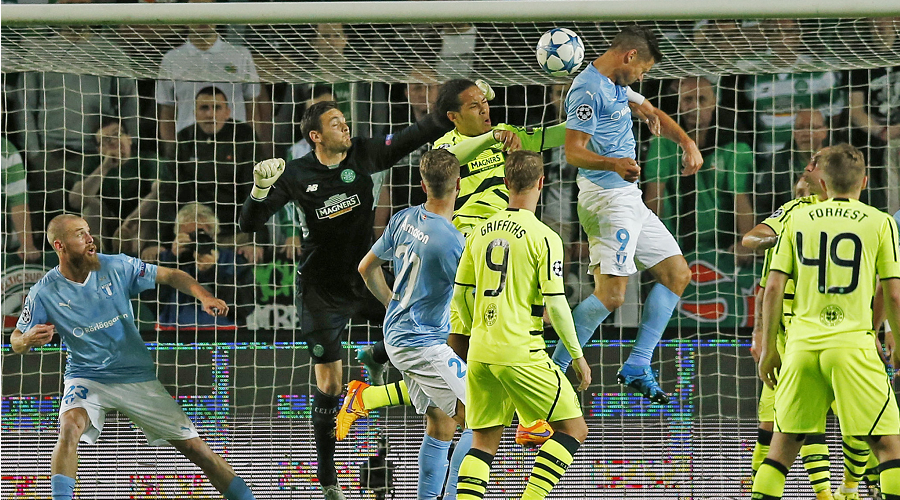 By all accounts, the loss is a big blow to Celtic – and to football in Scotland. Celtic are far and away Scotland's best side. They host over 60,000 when they play in Celtic Park, which is one of the storied venues in all of European football. However, this team that likes to believe that they can hang in the Champions League, but that remains an imaginary belief as they have not been good enough to qualify. The Europa League is a more appropriate destination as Celtic have not beaten Maribor or Legia Warsaw – let alone Malmo – during the past two seasons.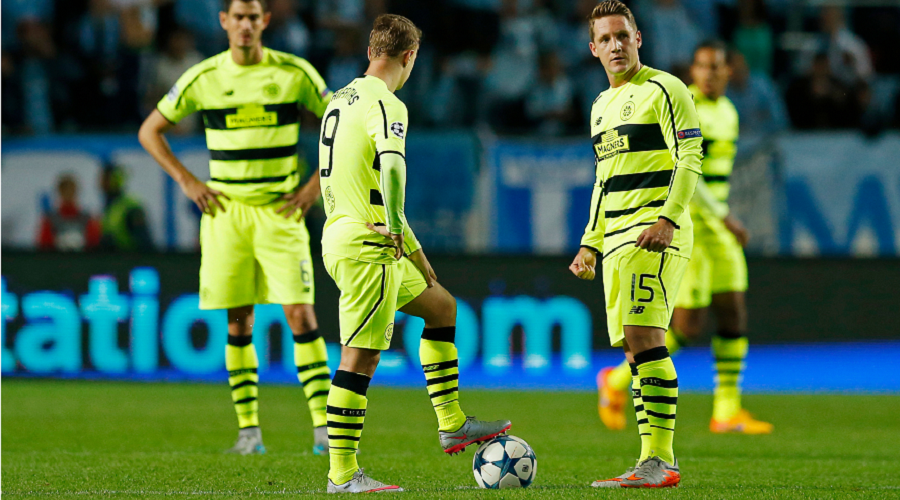 So what can Celtic do to improve? They are in a tough spot, as they don't have a Champions League legacy to use to lure players in who are good enough to help them improve. But if they can't get better players to come to town, it will get even harder to return to the Champions League. Teams that play in the Europa League get about 8 million pounds, while Champions League qualifiers get about 20 million pounds.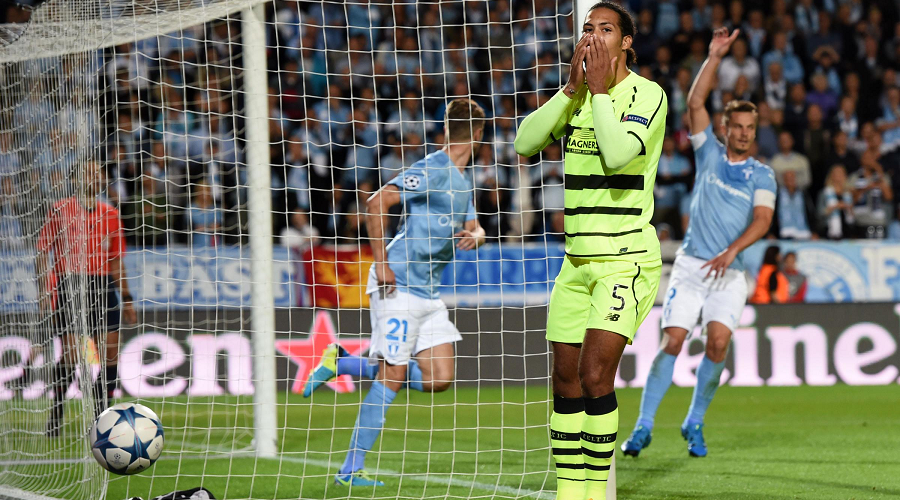 Just that gap alone can make a difference in a team's fortunes when it comes to securing talent. When St. Johnstone comes to town this weekend, it will be interesting to see if the fans show up in droves, or are bored by the idea of moving through another easy domestic championship.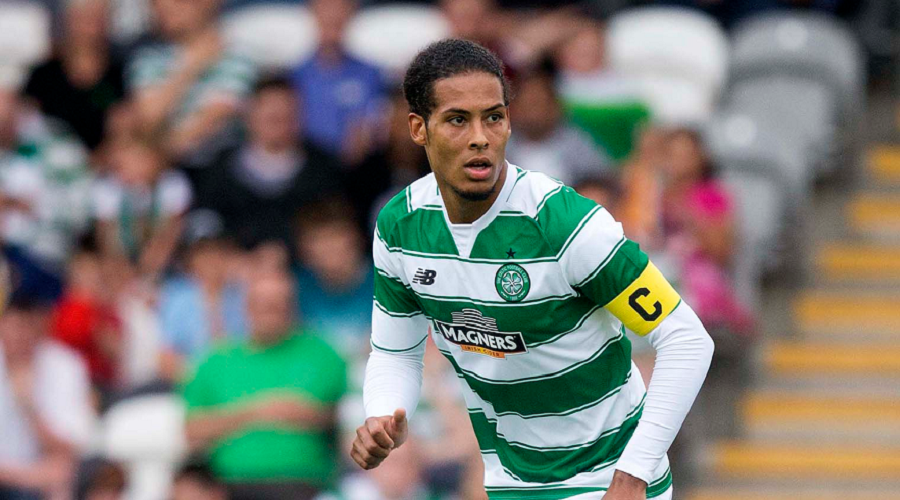 As many problems as Van Dijk had, he typifies the problems that Celtic face.
He is a solid player with potential to be terrific, but he is more likely to leave for greener pastures than he is to stick around and improve with Celtic. Deila has not done all that well bringing in transfer players. For now, Deila's job appears safe. But he needs to upgrade his team so that Scotland does not become a ghost town of football.
Sources:
Theguardian.com: http://www.theguardian.com/football/live/2015/aug/25/malmo-v-celtic-champions-league-play-off-live
Dailyrecord.com: http://www.dailyrecord.co.uk/sport/football/football-news/celtic-fans-shouldnt-worry-losing-6353861