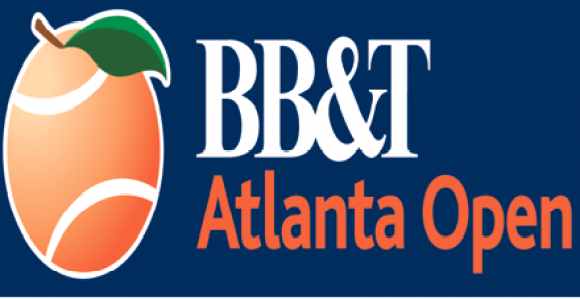 Great Tennis Betting Ahead At The BB&T Atlanta Open 2015
There are plenty of great reasons to visit Atlanta, but sports fans looking to catch some great entertainment should really consider heading south to take in the BB&T Atlanta Open, which runs from July 25 to August 2. There is some great tennis betting opportunities and more action on tap, as well as a host of events that guarantee the fun continues when the games are done for the day.
The setting for the Atlanta Open is a great one, as it is held in Atlantic Station, which is a destination spot for people who love to shop and sample great food. The fact that the location is also just minutes from downtown makes it a perfect spot for those who want to see the city between games. Organizers believe that roughly 40,000 guests will come through the front doors to take in all the action during the course of the tournament.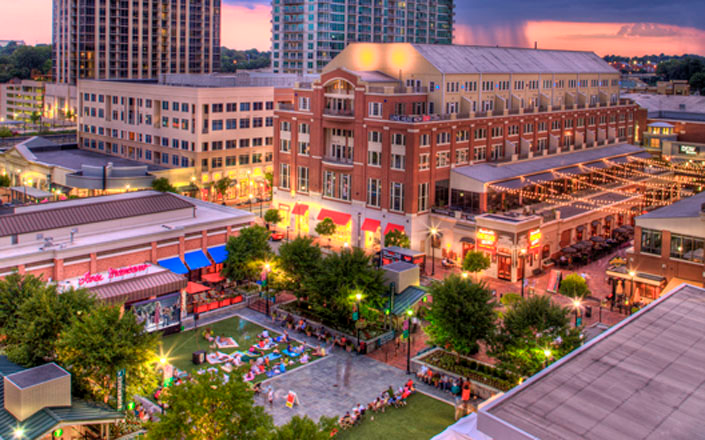 There are plenty of big names taking part in the event, with defending champion John Isner sure to be the big draw. Marcos Bagdhatis will be playing in this event for the first time, and is sure to give Isner a real run for his money. While doubles events tend to be a lesser draw than the singles games, this tournament may end up being an exception. That is because Andy Roddick will be coming out of retirement to take part in the Atlanta Open alongside Mardy Fish.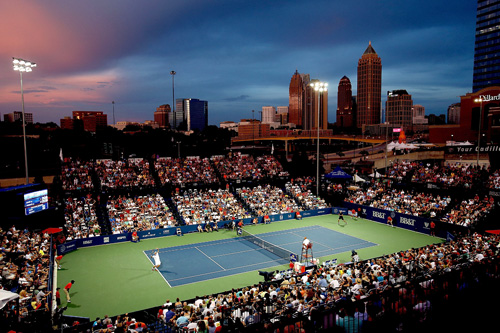 As mentioned earlier, this tournament had made a name for itself by delivering more than just great tennis action. There are a number of special events on tap for the week, with ticket specials, fireworks, and post-match concerts all on offer for those in attendance. While this may not be the most glamorous event on the professional tennis circuit, it is one that has very quickly become a favorite among players and fans.
Sources:
Atlanticstation.com: http://atlanticstation.com/2015/07/23/bbt-atlanta-open-2015/
Atpworldtour.com: http://www.atpworldtour.com/en/players/john-isner/i186/overview
Baghdatis.com: http://www.baghdatis.com/