Bulls Vs Cavaliers Saturday Night Betting Preview
While the NBA Eastern Conference has remained tight all season long, the level of parity has made it tough for teams to take a real run at the Cleveland Cavaliers. They have maintained a lead at the top of the conference that has been at or around 3 games for a while now. The Chicago Bulls are one team that feel as though they can take a run at their Central Division rival, and they will get the chance to start rolling when they head into the Quicken Loans Arena in Cleveland on Saturday, January 23. Game time for this one is at 8:30 PM EST on ABC. To check up on our latest basketball odds click here.
Chicago Bulls vs Cleveland Cavaliers NBA Odds and TV Info
When: Saturday, January 23, 8:30 PM EST
Where: Quicken Loans Arena, Cleveland.
TV: ABC
Radio: Cavaliers Radio
How to bet Bulls Vs Cavaliers
The Cavaliers have been a very tough nut to crack on home court this season, and that will be the biggest challenge for the Bulls on Saturday night. The Bulls have not been playing great ball of late, and you can expect Cleveland to be quite heavily favored here, but strange things tend to happen when Divisional rivals go head to head. We will have all the latest odds and lines for this one as they become available, so be sure to check back into the MyBookie.ag NBA betting page every day for updates.
The #Bulls hit the halfway mark of the season at 24-17 after a loss to the Warriors last night. RECAP: https://t.co/7nYStCI3If

— Chicago Bulls (@chicagobulls) January 21, 2016
Why bet on the Chicago Bulls
The Bulls (24-16) came into the season with some pretty lofty expectations placed on their shoulders. While they have not been particularly overpowering, they are just 4.5 games out of first place in the Eastern Conference. They also already have a win over the Cavaliers this season, as they took out Cleveland in the opening game of the season. I spoke earlier about parity, and that is pretty evident in the Central Division, where only 2 teams currently have a winning record versus division opponents. The Chicago Bulls are one of those teams, as they sit at 5-4 in the division. If the Bulls are to win this on, they are going to have to win the battle of the boards. That is something they can certainly do, as they currently lead the league with 48.8 rebounds per game. The Bulls are averaging 102.1 PPG, and are giving up 100.7.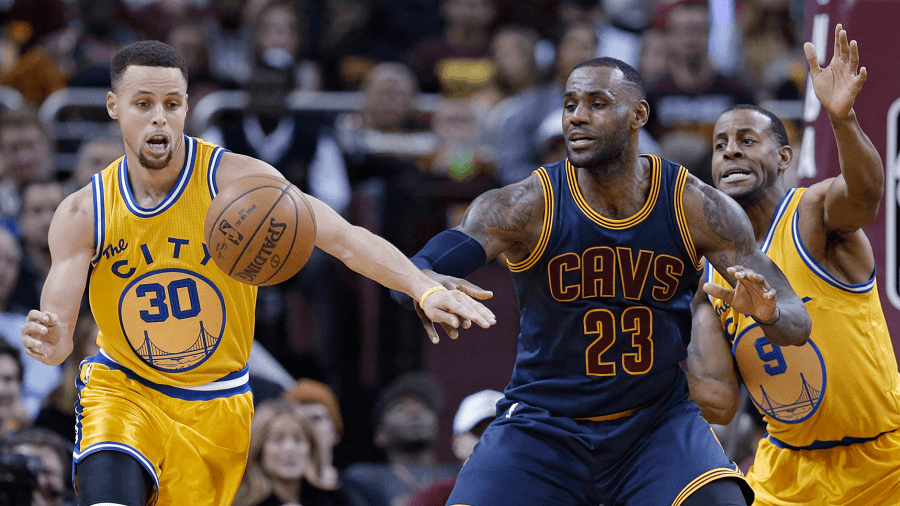 Why bet on the Cleveland Cavaliers
Heading into their Wednesday night game versus the Brooklyn Nets, Cleveland was on a run that has seen them lose 2 of their last 3. This is no cause for panic, though, as those losses came against the Warriors and Spurs, who just happen to be in possession of the best records on the NBA. The Cavaliers are always favored at home, as that is quite simply where they play their best ball. Cleveland is an impressive 15-2 at home right now, and while they are not quite as great against teams above .500, they still have a winning record of 12-7. The Cavs are averaging 101.3 PPG, and are 3rd-best in the league with just 96.0 PPG allowed.
Expert Pick and Final Score Prediction
While the Bulls do have a legitimate shot of getting a win here, it's really hard to see the Cavaliers losing at home. The way to go here might well be with the game total or the point spread.

Chicago Bulls 98 Cleveland Cavaliers 101